Dublin Docklands Christmas Festival 2011-2013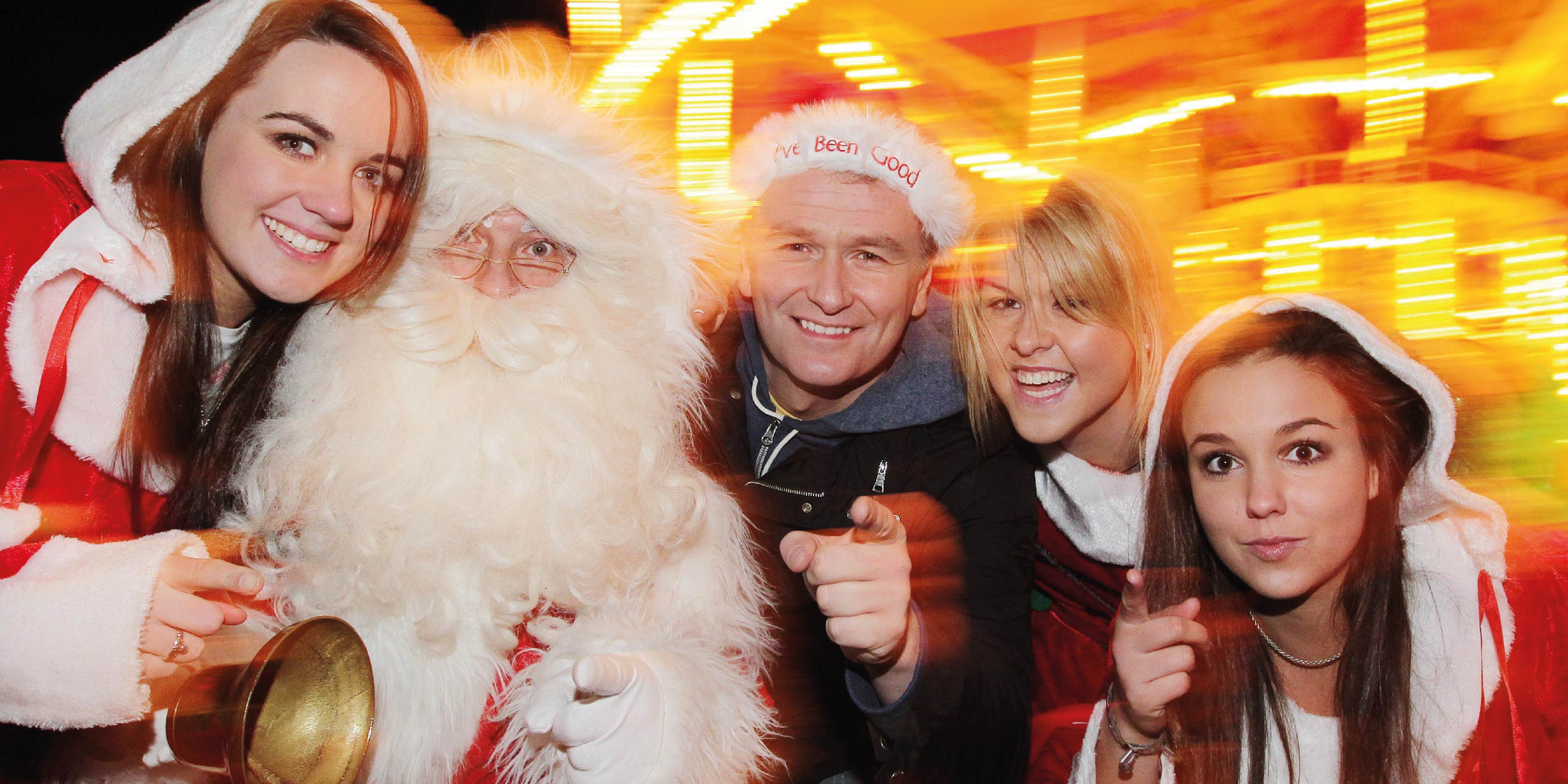 RAW Marketing and Artisan Event took over the highly successful Docklands Christmas festival in 2011, 2012 and 2013.
The Festival was located in the IFSC, a fantastic location for that festive time of year. The event seen over 200,000 consumers attend over 16 days. Offering an array of foods, crafts and entertainment for everyone. We had a full Victorian fairground, two bars, 20 food vendors and over 70 craft traders.